40+ unique recipes using Garlic such as Garlic Snowing Pizza, Garlicpeno Pasta, Garlic Steak, Gorgonzola Pizza etc. served in a classic yet modern environment of a casual fine dining atmosphere.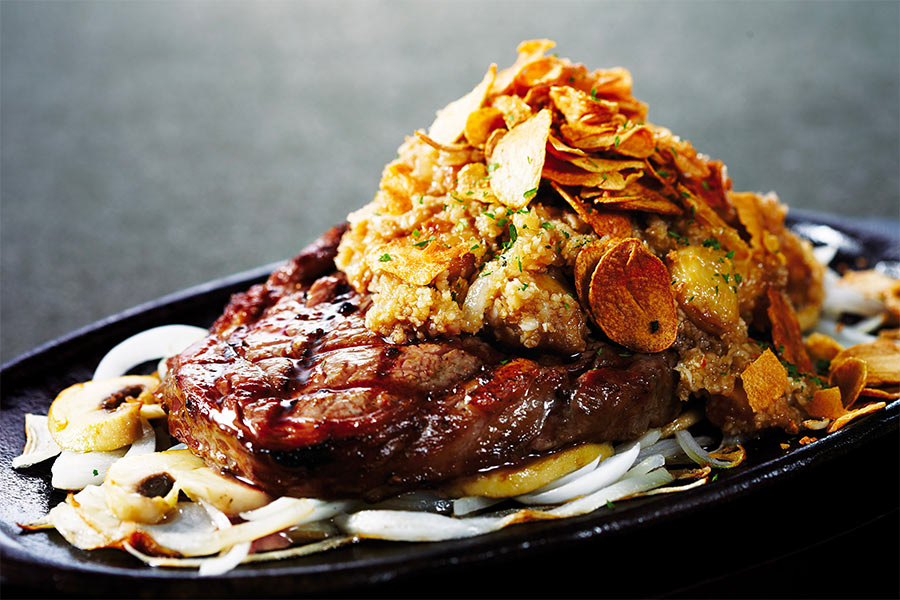 WE OFFER:
♦ Exclusive license to use the MAD FOR GARLIC trademarks and trade dress in the franchised territory.
♦ Exclusive license to the use of the MAD FOR GARLIC marketing and operational systems.
♦ Assistance in the location selection.
♦ Assistance in the pre-operational stage.
♦ Training to the franchisee's staff.
♦ Preparation of the marketing campaign to launch the franchised unit in its territory.
♦ Permanent support & assistance.
♦ Operations and Management Manuals.
TRAINING & SUPPORT
♦ Extensive training program at headquarters & on-site.
♦ Site selection.
♦ Marketing: Printed materials, Marketing strategies & Ongoing research and development.
♦ Pricing and promo schemes.
BRAND VALUE PROPOSITION:
♦ The World's Largest Garlic Themed Restaurant Chain.
♦ Made fresh upon order "Cooking on spot".
♦ Premium low-sodium.
♦ Unique dining experience you have never had before!
♦ Fresh vegetables delivered every morning.
MASTER FRANCHISE NOW AVAILABLE IN THE MENA REGION AND WORLDWIDE
MAD FOR GARLIC is now expanding regionally & internationally and has identified the MENA region as the priority market for immediate development. We are looking for qualified and capable franchise partners to develop the brand in the MENA countries and beyond.
BECOME A MAD FOR GARLIC FRANCHISEE
If you are serious about setting up a quality franchise business, then we want to hear from you!
For more information, please fill out the inquiry form.